The Longest Range Uncooled (LWIR) Thermal PTZ
---
Uncooled thermal imaging has always been considered a short range surveillance technology. The size of the optics are the primary reason. The M7 Long Range Uncooled Thermal PTZ utlilizes solid physics and recent advances in both uncooled thermal camera sensitivity and optical design. Now you can have the benefit of a low maintenance uncooled thermal engine and the long range thermal surveillance you desire. Do not fall into the trap of old school thought. You CAN have uncooled thermal camera systems with focal lengths beyond 400mm that are affordable and reliable.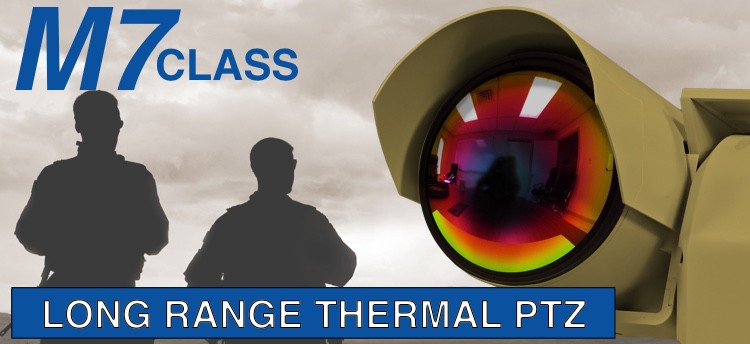 ---
Long Range Uncooled Thermal Optics LWIR
Traditional thinking states that thermal cameras with over 200mm optics should always be cooled. NOT TRUE. Our Long Range Uncooled systems start at 200mm. Reliable, affordable uncooled long range thermal imaging is now a reality.
Uncooled LWIR Thermal Lenses
225mm LWIR IR ZOOM LENS
300mm LWIR ZOOM THERMAL LENS
405MM EXTREME ZOOM IR LENS
RUGGED THERMAL PTZ PLATFORM
Extreme long range thermal PTZ performance requires a rugged and highly precise Pan Tilt Positioner. The M7 PTZ base is the result of 20 years of experience in LWIR surveillance systems.
Reliability you can count on
Mil-Grade Reliability
Precision Accuracy and Repeatability
100% Duty Cycle Stainless Gears
---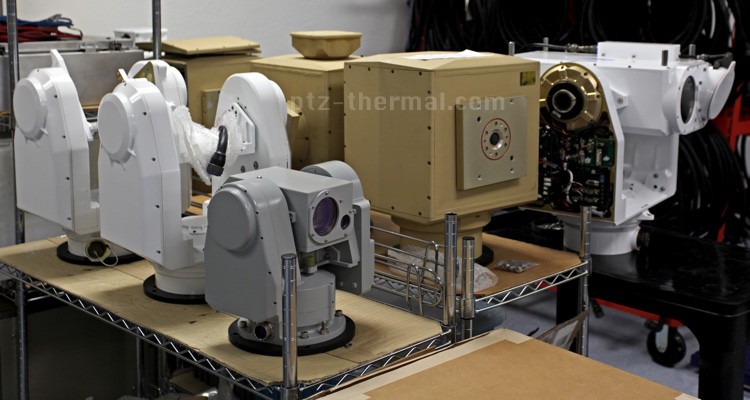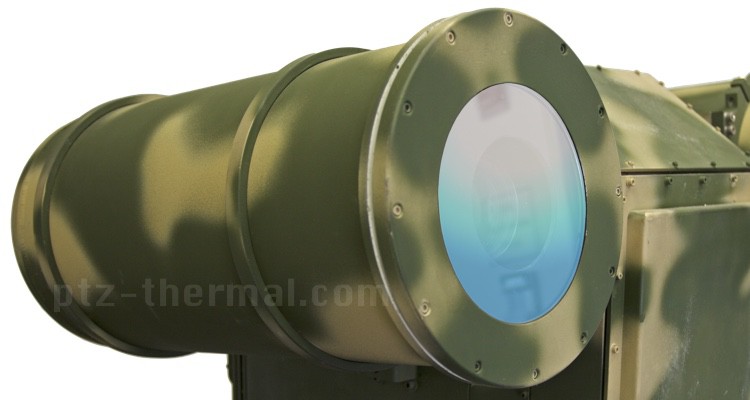 ---
3000mm Long Range Visual Zoom Camera
A long range thermal PTZ needs an equally impressive visuall CCTV zoom camera. The M7 features the latest in turbulence mitigation, fog filters, stabilization and image processing. Focal lengths to 3000mm and beyond are available. SD and TRUE HD 1080 options.
3000mm zoom cctv camera lens
Up to 3000mm+ Optical Zoom CCTV
Advanced Image Processing FOG
Stabilized HD Imaging 1080P
CALL NOW FOR A CUSTOM CONSULTATION AND PRICING FOR YOUR SPECIFIC NEEDS. 800-403-2983
THE LONGEST RANGE UNCOOLED THERMAL CAMERA LENS LWIR 400MM CONTINUOUS ZOOM THERMAL LENS
---
Most uncooled thermal camera systems utilize microbolometer sensors. They are low cost, very reliable and easy to mass produce on readily available semiconductor wafer fabrication machinery. The microbolometer is an excellent technology but the uncooled thermal sensors are not as sensitive as their more complicated cryo cooled brothers. This lack of sensitivity in the cheap is overcome with fast optics (low F Number). Old wisdom has always pointed to this as the reason why you cannot have an uncooled long range system. There was thought to be a point around 200mm where you should look to cooled imaging as your solution. In truth this is based on two facts. First, it is difficult for traditional optics groups to manufacture high speed thermal optics beyond 200mm on their old small machines. Second, many do not understand how to properly integrate the thermal sensor with the lens to achieve maximum sensitivity and throughput. Traditional thought was that It is easier to just tell people that cooled thermal is the way to go past the 200mm barrier. Our approach is different. We threw out all old fashioned notions and set out to see what could actually be done. We set out to find the true dividing line between cooled and uncooled technology. To really give our customers the benefit of modern technology and the best value in long range thermal imaging. Our tireless efforts have resulted in a number of lens options that make long range uncooled thermal cameras a reality. Not to mention we have the LONGEST range uncooled thermal lens to boot. Cooled thermal imaging still has its place. When your needs for detection, recognition and identification point to EXTREME long focal lengths (500mm, 700mm, 1 meter and even up to 3000mm) then the obvious choice is a cooled system like our M9. But, our new uncooled M7 Long Range Thermal systems now offer you a new benchmark. Affordable, reliable long distance thermal ptz systems with no maintenance are here.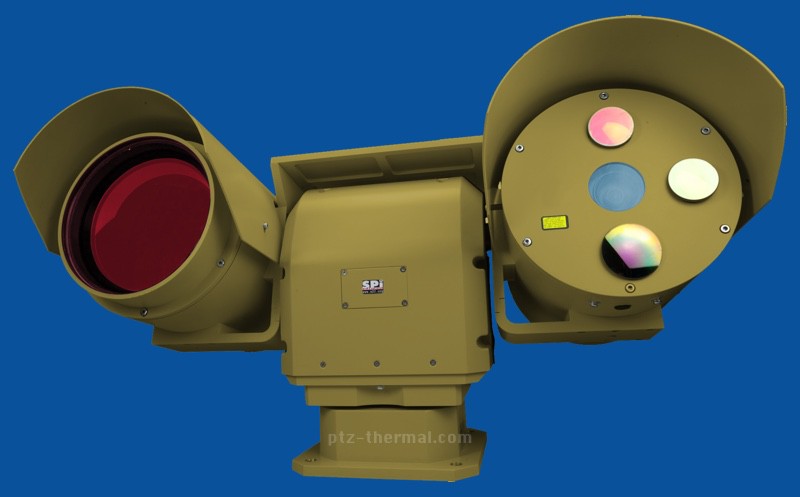 COTS and CUSTOM OPTIONS FOR YOUR MISSION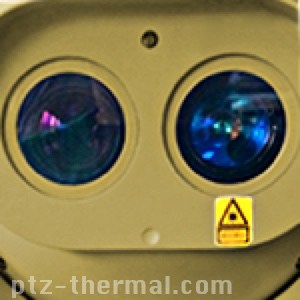 ---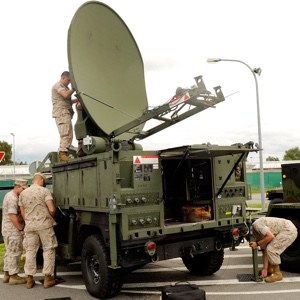 ---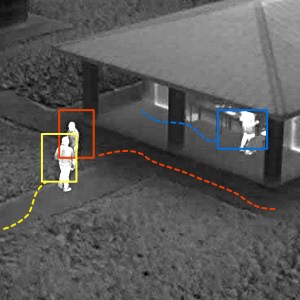 ---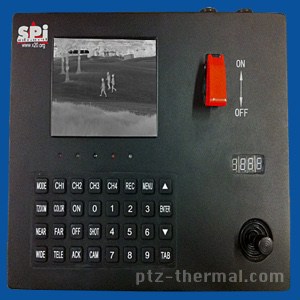 Laser Range Finder, Slew-To-Cue Radar Integration, Multiple Target Tracking Video Analytics, Hardened Waterproof Joystick Controller. Custom integration of long range uncooled thermal cameras 225mm, 300mm, 358mm and 405mm continuous zoom thermal pan tilt. Visual payloads with 40X zoom to 3000mm ultra zoom optics. Stabilized platforms and integration into virtually any existing TASS, WSTI, COM or integrated surveillance protocol.
The interfaces you need for forward and backward compatability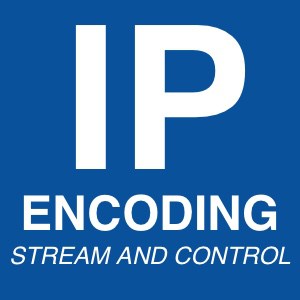 ---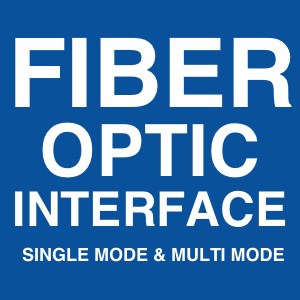 ---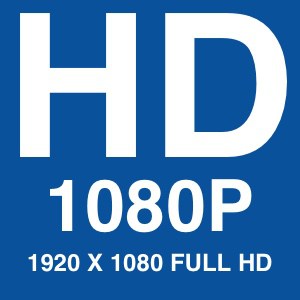 ---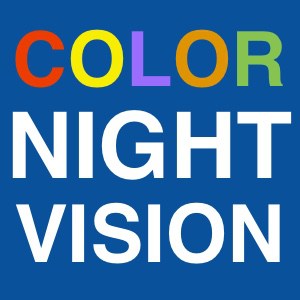 WE ARE THE LEADING PROVIDER OF COTS, CUSTOM AND SEMI CUSTOM LONG RANGE COOLED AND UNCOOLED THERMAL PAN TILT ZOOM SYSTEMS. WE CAN INTERFACE TO ANY SYSTEM UTILIZING ANY PROTOCOL. IP ADDRESS ENCODING, RTSP STREAMING, FIBER OPTIC CONTROL AND MONITORING OVER SINGLE MODE OR MULTI MODE FIBER, FULL HD 1080 VISUAL AND THERMAL SENSORS, TRUE COLOR NIGHT VISION WITH THE EXCLUSIVE X27 MODULE AND RADAR INTEGRATION OF PAN TILT THERMAL VISUAL ZOOM CAMERAS. IF IT EXISTS WE CAN DO IT. IF IT DOESNT EXIST WE CAN PROBABLY INVENT IT!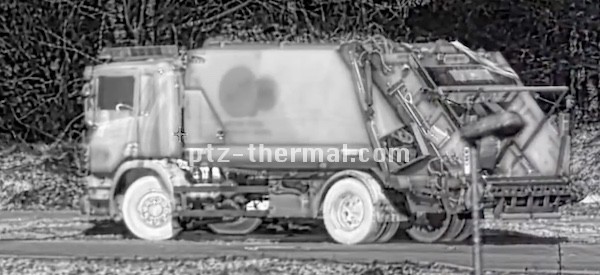 ---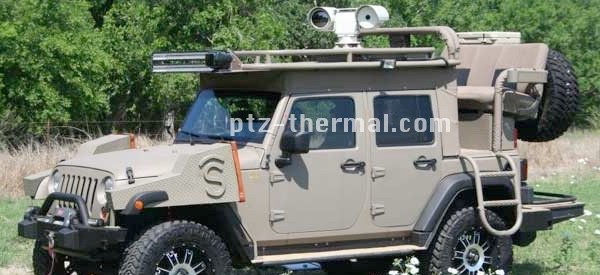 ---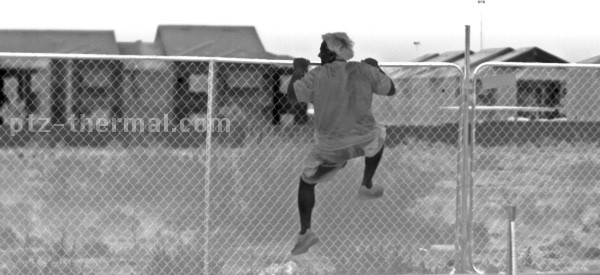 ---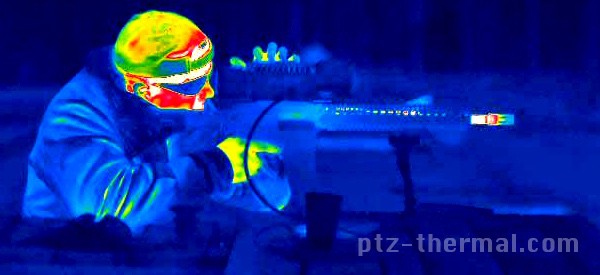 ---
---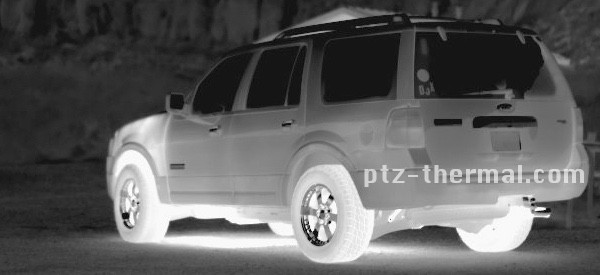 ---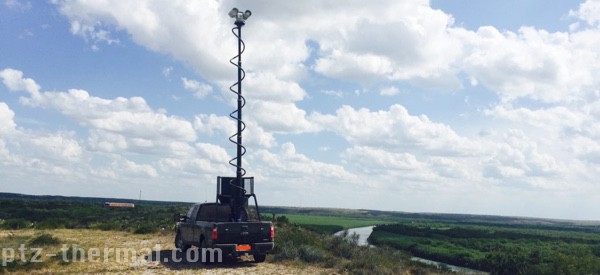 ---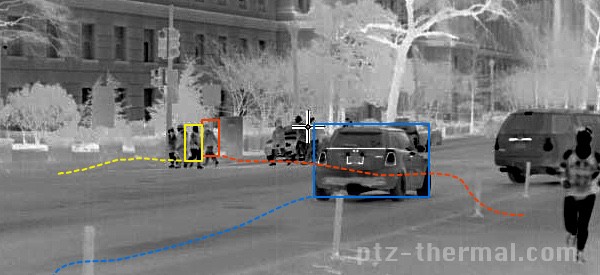 ---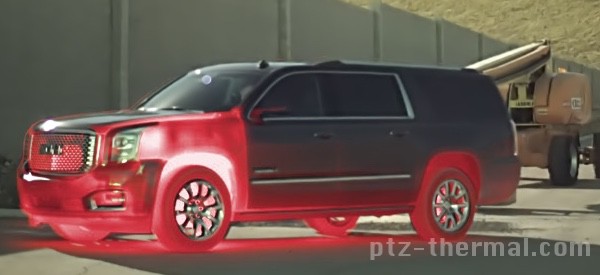 ---
We are here for your needs call us 800-403-2983
CONTACT US TODAY to discuss your needs. We live to serve our customers. We can provide a system that will accomplish any mission and if we cant, we will tell you were you can find what you need. We live and breath thermal ptz 24/7 365.